1. Coffee Granola
Made with love in our bakery.
Ingredients: Oats, almonds, grated coconut, Puerto Rican ground coffee, honey & vanilla.
2. Típico Premium Coffee Box
This little box will make anyone who gets it happy. Inside, there are three samples of the specialty coffees that we serve at our stores.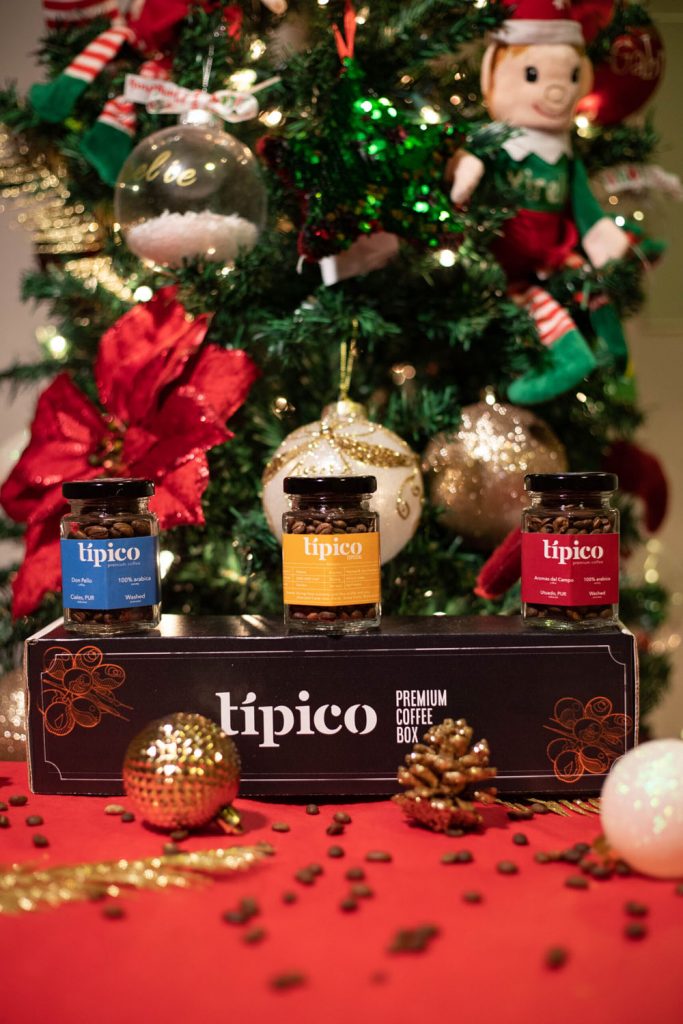 Aromas del Campo, Utuado Puerto Rico
Don Pello, Ciales Puerto Rico
Factotum, Sidamo Ethiopia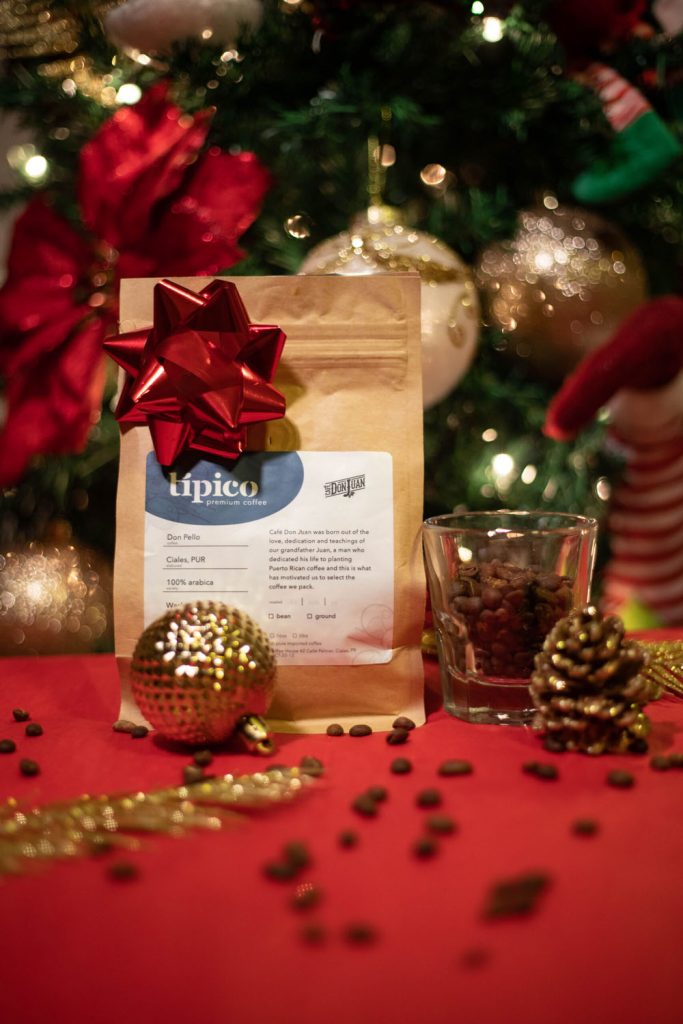 In our online store and physical stores, you can find our coffee brand: Típico. You can buy on your preferred choice, beans or grounded.
https://cafedonjuan.com/en/mercado/don-pello/
4. Coffee Soap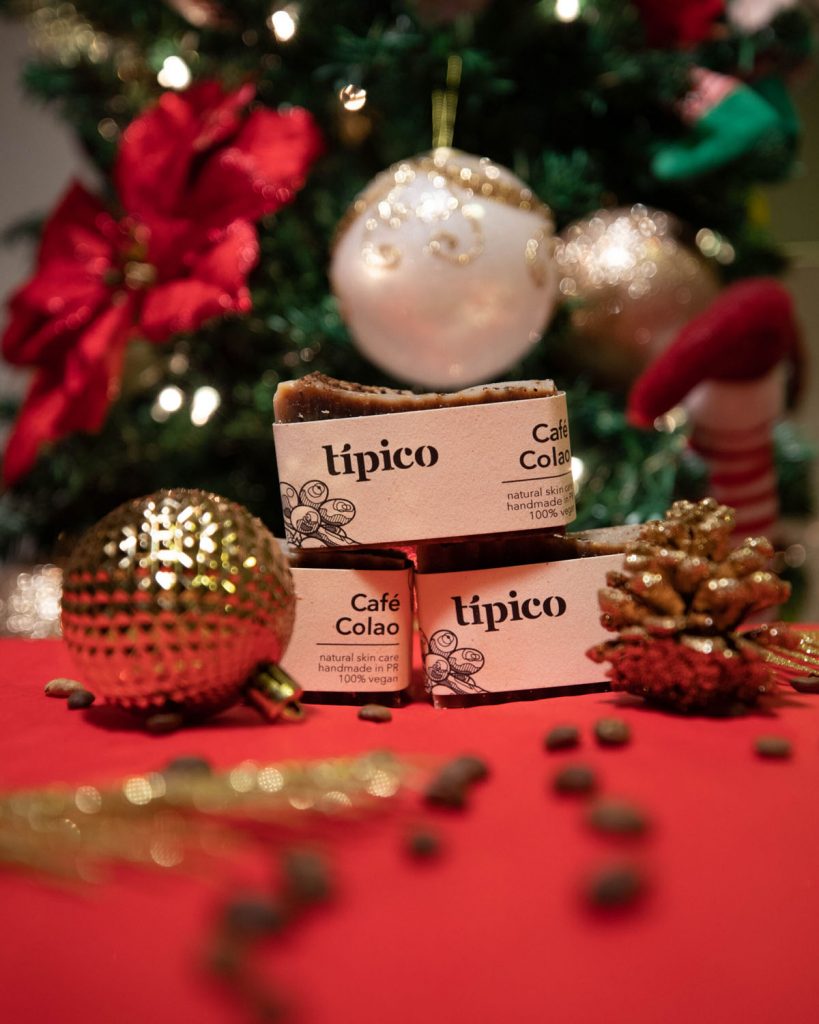 This coffee soap is from our partner Enjabonaté, which uses coffee from Utuado and Ciales Puerto Rico to create a unique product.  It incorporates essential oils and coconut flakes for soft exfoliation.
Available at our Hato Rey Stores.
5. Coffee at home Kit

Gifting a coffee lover everything needed to prepare exceptional coffee at home is a home run. We have put together a complete kit to impress the coffee lover in your life.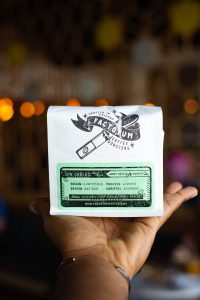 This time we recommend a coffee, from Factotum, a roaster from Puerto Rico who lives in Chicago. We had the opportunity to visit him and bring his coffee to our stores. You can choose from different places in the world, and with different brewing processes, you will be able to create a great cup of coffee.
We will have several bags in our Hato Rey store, you can also buy through their website: https://www.factotumcoffee.com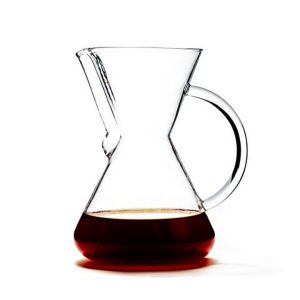 https://cafedonjuan.com/en/mercado/g70/
This method is known as Pour Over, one of the best-known coffee extraction methods worldwide that allows us to get the best aromas and textures of a coffee, in the cups we drink, learn more.
* available in our stores in Hato Rey, Santurce and Señorial *
For the C70 we recommend you buy a 'decanter' to have the full experience of a barista. Tresco Server by Saint Anthony, is heat resistant, easy to clean, has a capacity of 500ml and is 95mm high.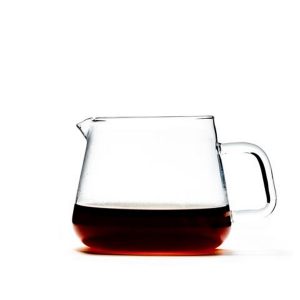 https://www.cafedonjuan.com/mercado/barista-tools/tresco-server/
* available in our stores in Hato Rey, Santurce and Señorial *
Both the G70 and C70 use the same paper filter.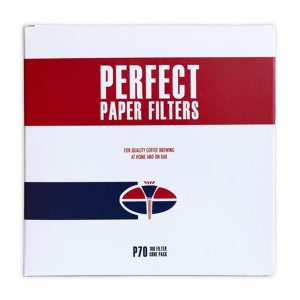 https://cafedonjuan.com/en/mercado/perfect-paper-filters/
* available in our stores in Hato Rey, Santurce and Señorial *
The easily adjustable manual Hario grinder has ceramic blades that transmit less heat to the coffee beans and cut the grain instead of breaking it like metal blades do, which is why it grinds more consistently.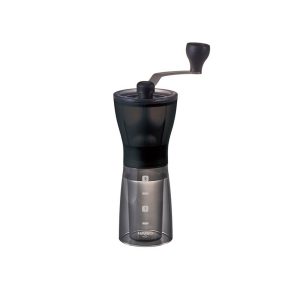 Molino Hario Black Plastic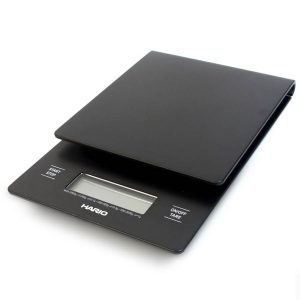 This drip scale is great, this was our first scale at Señorial and we still think it's one of the best ones we've ever had.
Hario Drip Scale
This tool will help you  make a uniform extraction, pouring the water little by little in perfect temperature.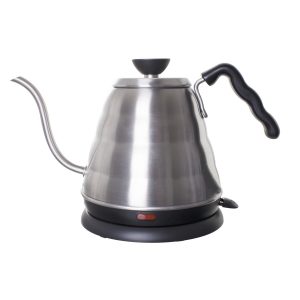 Hario V60 Electric Kettle Buono
We hope this is helpful for your seasonal gifts.
#vivelaculturadelbuencafé